---
The most romantic writing toolRediscover the Joy of Writing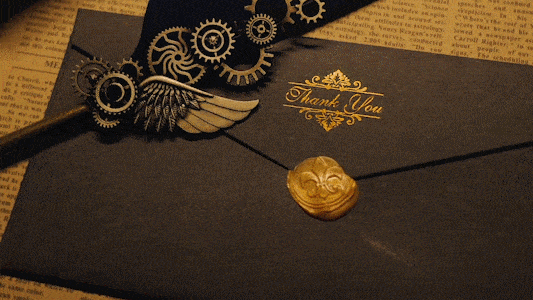 The body of the quill pen consists of mechanical gears and angel wings, with a unique shape, it is comfortable, there are many different styles of size nibs, you can try different sizes of calligraphy fonts, and the pen's special fluid design can Promotes ink absorption and extends writing time, great for documents, cards, letter practice, signatures
PERFECT GIFT FOR ALL AGES--The exquisite feather pen calligraphy set is the right artistic choice whether it is a gift or a gift for yourself, whether it is used for writing or collection.Mechanical Wing Quill Ink Set, 100% Handmade
High-grade material - The body of the mechanical wing quill is engraved with copper, which has a strong mechanical sense to prevent rust and wear, can prevent oxidation, and is ergonomically designed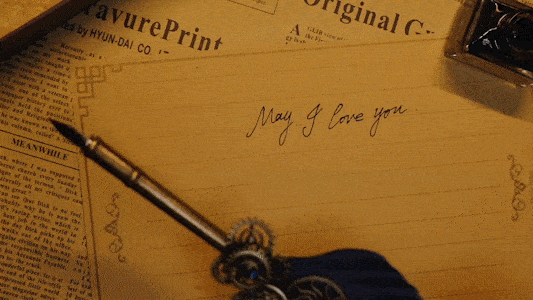 Excellent Writing Experience--It is Made of Natural Feathers. Feathers Are Collected from All over the World and Naturally Shed. They Are Dyed and Degreased to Maintain the Permanent Luster of Silk.
Each Feather is Unique and Can Be Used with Five Different Size Nibs to Write Different Font Sizes. You Can Also Feel the Friction Between the Nib and the Paper, Which is Very Suitable for Beginners, Enthusiasts and Students of Calligraphy
The quill pen dipped in ink can not only practice more vocabulary, but also can be used to write letters, Write greeting cards, write a diary, write wedding Invitations, etc.

【Luxury Gift Set】Feather pen and ink set is a very popular luxury gift, it is loved by many Can be given to your family, relatives, children or friends, neighbors, parents, writer, calligrapher.it will be a meaningful gift
product content
1 feather pen
5 replacement nibs
15ML ink
brass base