Buy 2 Free Shipping
NO ELECTRONIC CRUISE CONTROL? NO PROBLEM
Have you ever wanted a Cruise control on your bike helping you during long trips?The Universal Uplock - Cruise control is the perfect solution for those who want a quality cruise control device without spending a lot on electronics.
FITS EVERY BIKE
The next generation in cruise controls and throttle lock for motorcycles and scooters is here.
The design is the first to actually fit every bike,grip and lever combination while allowing the user to have full control of his bike while cruising.
HOW DOES IT WORK?
Install provided Silicone ring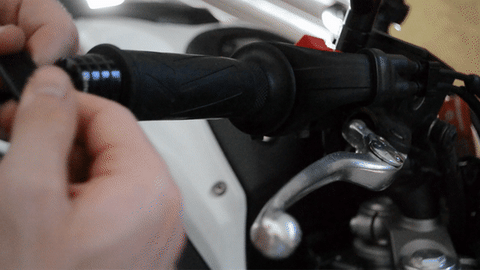 Clamp the device and tight energetically it on the throttle with built in screw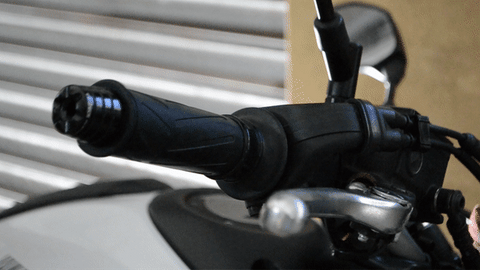 While riding,choose your speed and simply push down the clamp with your thumb until hitting the brake lever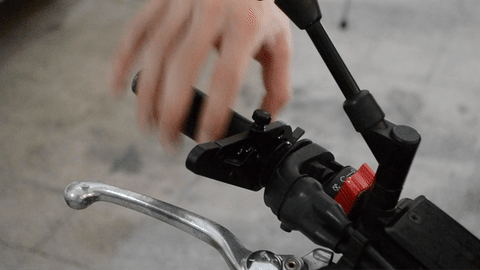 That's it. Relax your hand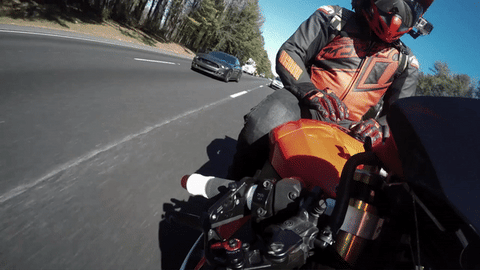 To decrease speed correctly first close your throttle and then pull brake lever.
System will come back in rest position.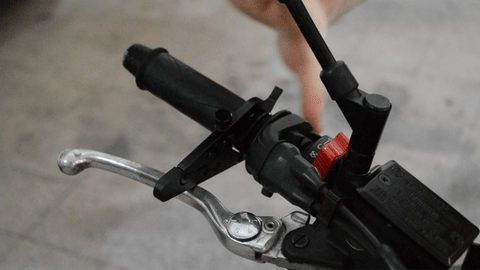 PREMIUM QUALITY
The Universal Uplock - Cruise Control is a Throttle lock and will help you out getting the most out of your rides.
It's small and lightweight so it doesn't take away from the look of your bike.
Made of 6061-T6 aluminum alloy, the surface is oxidized, durable and allows longer life.
Simple,safe and resistant.
WHY UNIVERSAL UPLOCK CRUISE?
Universal Cruise Control - Cruise Assist for Your Motorcycle / Scooter

Anti Fatigue Throttle Assist eases the discomfort that long rides cause in your wrist

The On Top Dial helps you tune in the safest and best fit for your grips.

Easy Installation, NO tools required
GET THE MOST OUT OF YOUR UPLOCK CRUISE:

We're proud and happy to have introduced a Cruise system available for every bike.
The system has been tested and is designed to be safe and work properly on every Motorbike and Scooters.

Make sure you get in touch with the system, usually takes 10-15 mins.

Follow this steps to fully make the most out of your rides with UPLOCK CRUISE
Always install the Silicone band and Tight Strongly the built in Screw
If cruise is engaged and you want to brake, first close your throttle and then pull anterior brake (System will be disengaged and you will have to re-engage)
We recommend a throttle rotation of 30% or more before engaging the system
TECHNICAL SPECIFICATIONS
Easy to install, no tools needed
Material: CNC 6061 T6 in aluminum alloy + Silicone ring
Color: Black
Dimensions: 135 × 45 × 117.5mm
PACKAGE INCLUDES
1x Mechanical Cruise Control
1x Rubber Grip Band