No More Exposed Fingertips In The Cold!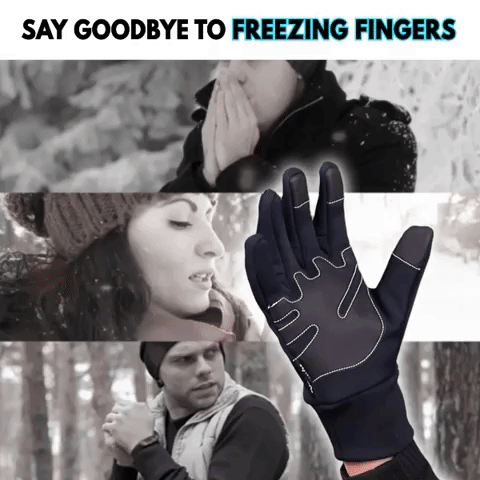 ✅ Avoid cold and clammy hands
✅ Perfect apparel for winter outdoor activities
✅ Ultimate hands protection
✅ Stretchy and flexible and snug
✅ Water-resistant and soft
✅ Tech-friendly and touch compatible
Ultimate Hand Protection
No More Frostbites This Winter!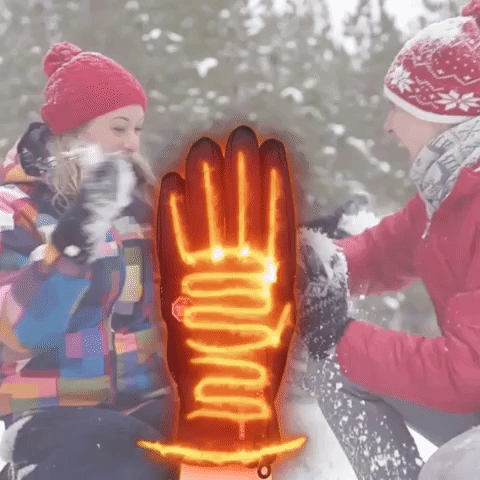 Winter will be more fun and exciting doing all outdoor activities. With the Exceptional Thermal Winter Gloves, you are able to enjoy your winter escapades this year.
No need to suffer from the harsh cold weather with the snuggest and warmest pair of gloves you can get your hands on.
EXPERTLY DESIGNED TO WORK PERFECTLY ON:
Hands
Hiking
Mountaineering
Skiing
Sledding
Fishing
Snowboarding
Building snow figures
Ultimate Solution To Cold Hands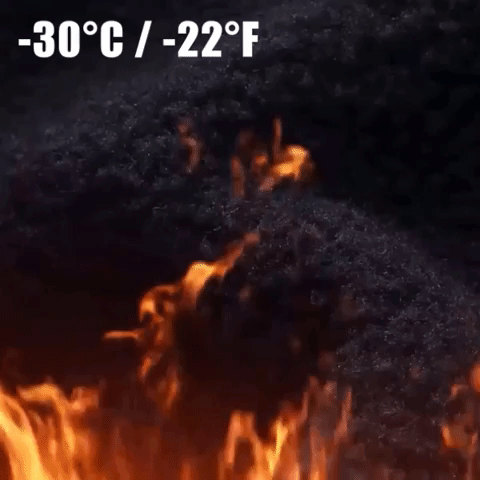 No need to worry about getting frozen hands this winter. You can now avoid the cold from getting into your hands and freezing them.
Avoid Any Hand Injury
With the Exceptional Thermal Winter Gloves, you can enjoy your winter escapades without having to worry about any hand injury.
Tech-friendly Gloves
It's touch compatible which means you can still use your smartphone or tablet even when wearing the gloves.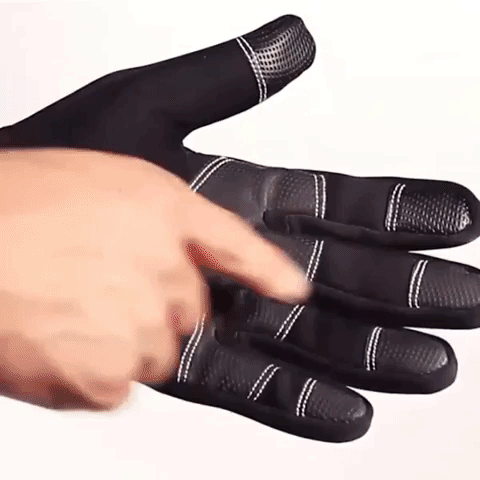 Features anti-slip palm patches
It's an anti-slip leather that makes outdoor sports and activities safe.
Works Best For
Hiking
Cycling
Snowboarding
Skiing
Fishing
Sledding
Mountaineering
Building snow figures
Hunting
Ice Skating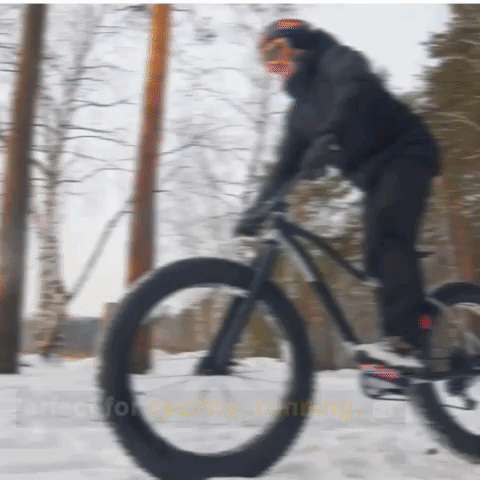 How Does It Work?
Keep hands safe
Avoid frostbites
Keep you from injuries
Make works easy
Frostbites - wearing gloves = warm hands
Hand injuries - wearing gloves = safe and snug hands
Details & Specs:
Full finger glove style
Touch screen-friendly
Windproof
Waterproof
Stretchy yet soft fabric
Material: polyester + fleece, nylon, silicone
Quick dry fabric; waterproof
Quality interior fleece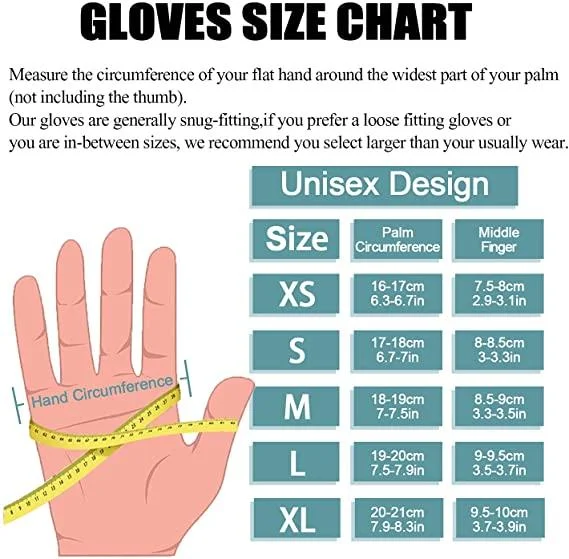 What's included?
Pair of Exceptional Thermal Winter Gloves
No.1 Choice For Seasoned Winter Explorers. 100% Risk Free
⭐⭐⭐⭐⭐ "Snug fit and nice look. I recently bought these gloves for more of an everyday use. The fit is definitely snug, so make sure to err on the side of caution when determining your size. They are not necessarily going to keep your hands warm in the teens, but they are not designed to do that. I would certainly recommend for weather in the mid 20's and higher. The gloves look very nice as well."
- Bobby R. (Texas, USA)
⭐⭐⭐⭐⭐ "These gloves feel very well made. They are comfortable and the neoprene is also under the zipper keeping it waterproof. The touchscreen works very well. I'm looking forward to using them at work on wet, rainy days. "
- Kelly Bowers. (Manchester, UK)
⭐⭐⭐⭐⭐ "Gloves are comfortable to wear. It is windproof but I can't verify if it's water resistant as I have not used it in the rain. I live in the northeast so it's getting colder and these gloves do keep you warm without sweating. Would purchase again if I needed another pair."
- Sing T. Loc (Brighton, UK)
No More Frostbites! Get Them Now!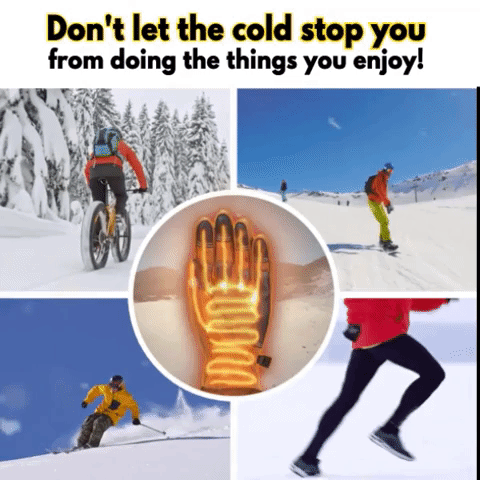 Questions:
Q: Will these gloves fit if you have large hands?
A: You can use the size chart that's provided in the store
Q: Will they be bulky?
A: Gloves are not bulky, easy to text and wear them. Works nicely to use my phone while wearing gloves
Q: Should they be put in the washing machine or washed by hand?
A: You can wash it by hand or put it in the washing machine with the clothes, but don't wash it violently.
Q: Can these work well with smartphones?
A: Yes. With its tech-friendly feature, you're able to use your phone even with the gloves on.
Q: How does the touch screen gloves work?
A: It works great! You can freely text and type with these gloves. Our winter touchscreen gloves with the Unique and Sensitive touchscreen Fingers Capability, The top of thumb and index finger is high sensitive conductive material with touch screen. Wearing our gloves can also use your smartphone, tablet, iPhone,car GPS panel or other touch screen devices in cold weather.