SMOOTHS YOU OUT FOR A SLIMMER LOOK!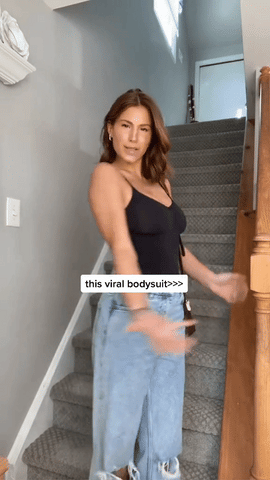 Snatched accentuates your body in all of the right places giving you an unmatched smoother, slimmer look!
YOUR CONFIDENCE WILL GO THROUGH THE ROOF WHEN YOU SEE YOURSELF IN THIS!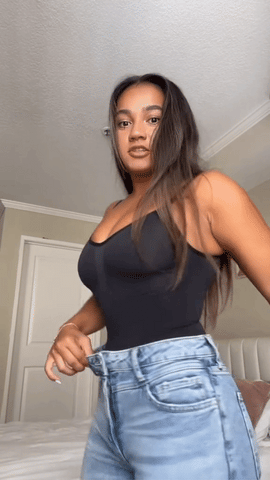 Imagine the pure joy you will feel when you see how good you look in this. The rush of endorphins you get when you feel and look good is unmatched! Snatched gives you all of the confidence you will ever need!