Say goodbye to foot pain and fatigue!
Tired of foot pain and discomfort? These sandals feature orthopedic soles and arch support to relieve you of aches and pains. Make your feet happy and walk comfortably.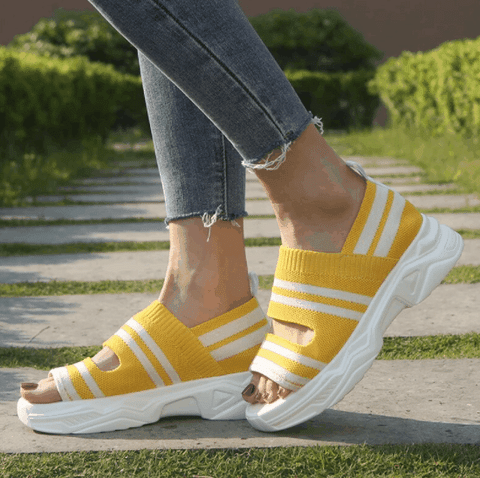 Relief from pain and fatigue

These sandals have orthopedic soles that give you relief from pain and discomfort.
Arch support

Finally you can walk comfortably and you won't get tired as quickly.
.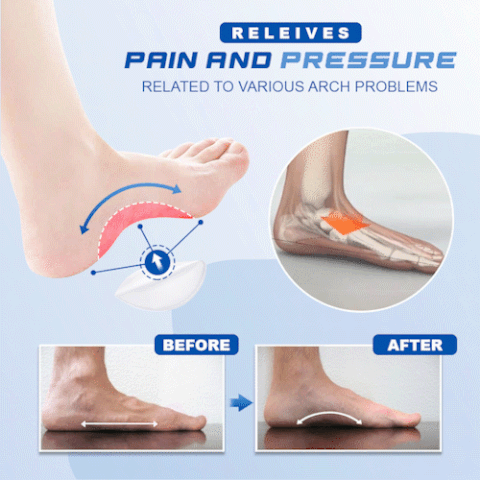 Prevents injuries

The thick, non-slip sole of these sandals offers excellent grip on any surface and prevents injuries.
Light and comfortable

The sandals are lightweight and, thanks to the breathable upper material, comfortable to wear even over long periods of time.

✔️ 100% Satisfaction Guarantee - If you are not satisfied, you can easily return it within 14 days.

✔️ Not satisfied? Then you get your money back! - Many satisfied customers have preceded you in providing the latest and greatest products. We stand behind our products 100%, that's why we offer a "money-back guarantee": 14 days after receipt of the product you can return it.

✔️ Order free of shipping costs - You don't pay any shipping costs with us!

*UPDATE: Due to popular demand for OrthoSoles™, supplies are limited!