The Lawnmower Blade Sharpener is specially designed to be fitted at power drill to sharpen your lawnmower blade, making the sharpening process easier.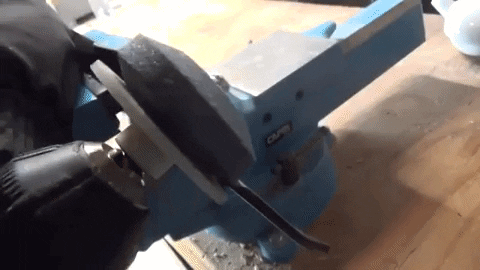 You need to ensure your lawnmower is at it's tip top condition to ensure the efficiency of your lawn mowing task. Lawnmower blade need to be sharpen from time to time as they get dull or even rust.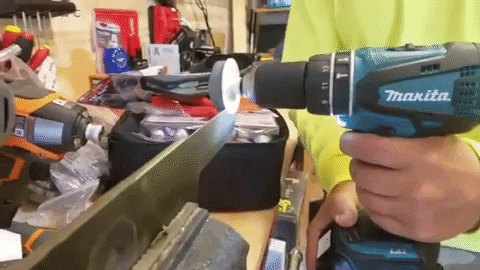 Just like a drill bit, install the sharpener onto your power drill and it is ready to sharpen any dull blade, i
t is a necessary tool to pair with lawn mower and lawn tractor' blades. Lawnmower Blade Sharpener is m
ade of corundum which has high durability and suitable for long time usage.
Features:
Made of corundum, durable for long time usages

It makes any dull blades sharp again, a necessary tool for lawn mower and lawn tractor' blades

It simply attach to power drills and sharp your lawn mower blade nicely, very practical tools for daily life
Package includes: 
1 x Lawnmower Blade Sharpener