high quality leather shoes
Designed for more efficient walking, so you no longer need to tie your shoes.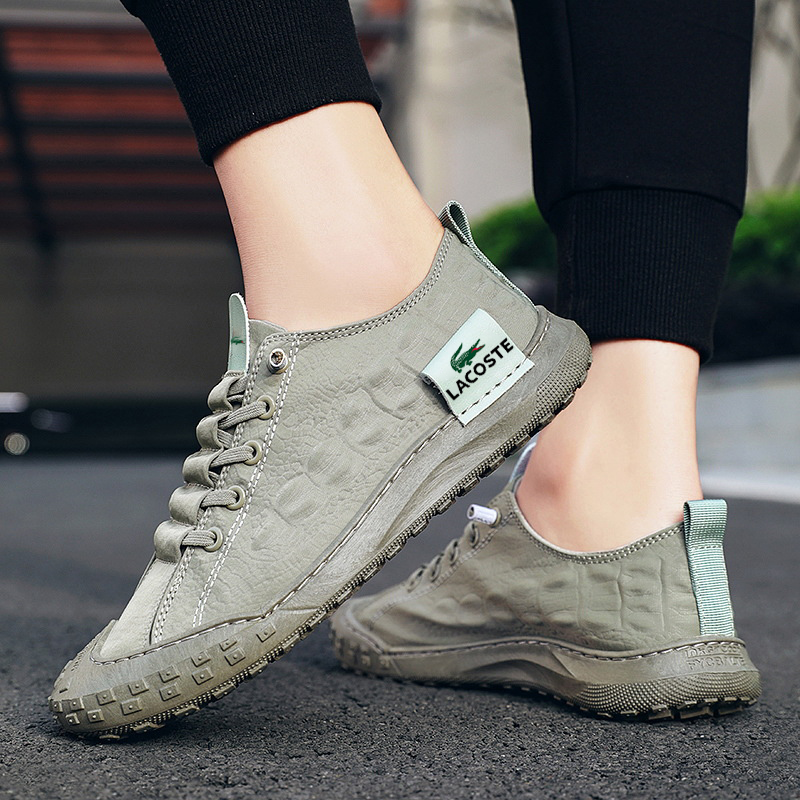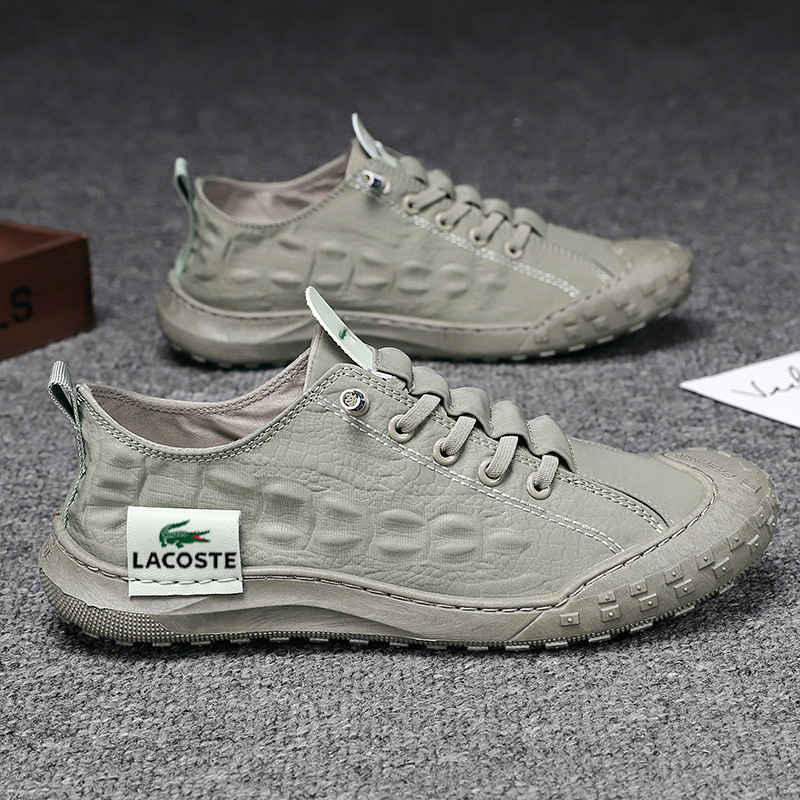 The extremely breathable and lightweight upper is made of breathable materials, and the upper has thousands of dense ventilation holes that provide ultra-light support and breathability. The inner lining of the sports shoes is reinforced with a soft foam, which makes it more comfortable to wear.
Support Pads - Equipped with support pads that have a high degree of fit, protect the ankles, toes, and feet from injury, and can also absorb shock. You can walk all day long in these comfortable sneakers without discomfort.


Non- skid Soles - The entire outer sole is made of highly flexible and soft non-skid EVA material to provide sufficient support. Non-skid grooves on the bottom can increase traction and provide shock absorption, torsion resistance, wear resistance, anti-skid, and the ground together Used is are the perfect sneakers for men.


Everyday use - men's sports shoes can provide the feeling of walking barefoot in all road conditions. Suitable for sports, jogging, cycling, hiking, gym, party, walking, running, indoor, sports, outdoor, travel, exercise, exercise and any occasion.