THIS RECHARGEABLE RC BOAT HAS THE APPEARANCE OF A CROCODILE HEAD.
This crocodile head with remote control is fully waterproof. It floats and simulates the swimming of a real crocodile. The speed and movements are also very realistic.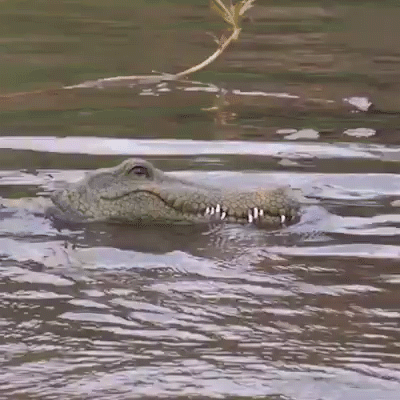 USABLE ANYWHERE
In the park, to hunt geese.
In a garden pond or pond, to protect your beautiful fish.
Bath toy for your kids.
A fun decoration for lovers of crocodiles and other wild animals.
It is a fun water accessory for your kids. It can also be a good joke to make between friends.
FEATURES

Made in resin. Shaped and well finished to simulate a real crocodile head.

2.4 ghz transmitter, you will not experience any radio interference with this rc boat.

Thanks to the 2-channel control, move back and forth and left and right freely. Simulate the speed and movements of a real crocodile. It effectively drives away waterfowl and protects your pond.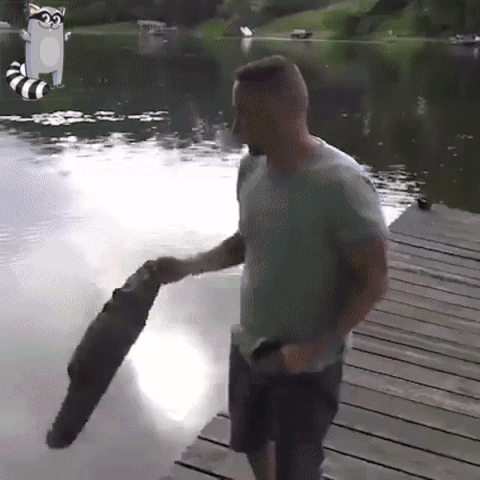 Low voltage protection. The speed automatically decreases by 40% when the voltage is too low.

The rc boat is easy to operate.

A built-in twin propeller allows for quick and easier sailing, without turning around.

Good sealing. The charging port is covered with a waterproof rubber. The bottom of the boat is completely closed and waterproof.

Crocodile head remote control boat

All of these features combine to create a fun and durable device. Suitable for both children and adults. You can take it with you to the beach, to the swimming pool, to the fishing port or to a pond
SPECIFICATIONS :
Remote control frequency: 2.4 G

Remote control distance: About 30m

Remote control battery: 2 * AA batteries (not included)

RC boat battery: 3.7V 500 MAH lithium

Speed: 15 km/h

Materials: Resin + Plastic

Dimensions: 32 * 17 * 12cm