In the Hot Summer , Have you ever been burned when you put your hand on steering wheel ? Specially on the metal seat-belt button.Have you ever used the wire-propping sunshade, the wire easily broken and poked through material.
Why not try this car retractable windshield cover!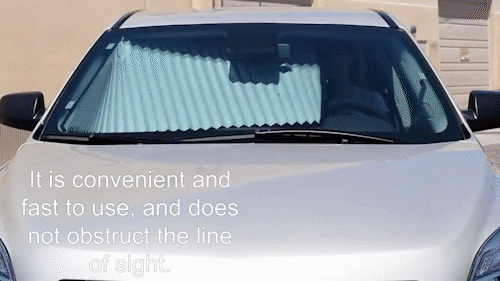 Revolutionary Sunshade :Fixing in 2 Seconds Smooth one-hand operation (just pull from passenger side and hook in) One-time installation and permanent use.
RETRACTABLE WINDSHIELD SUN SHADE----With the self-retracting design, easy to use, just one hand to fix it in 2 seconds, super save time and convenient.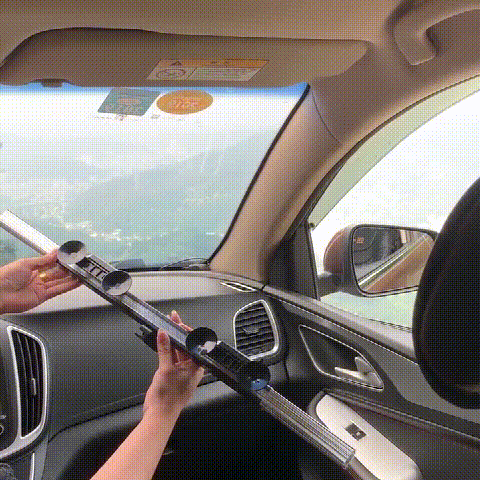 PREMIUM MATERIAL----Made of high-density polyester sun shade fabric and reflective aluminum membrane, which effectively blocks 99% of the harmful UV rays and up to 85% of the sun's total solar energy to protect your skin from sunburn and allergies and keep the car cool.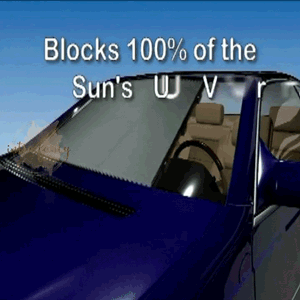 EASY TO INSTALL----Equipped with sturdy bracket, simple installation, no more fussing with large pieces of cardboard, no more mess when folding it up, free disassembly, space saving.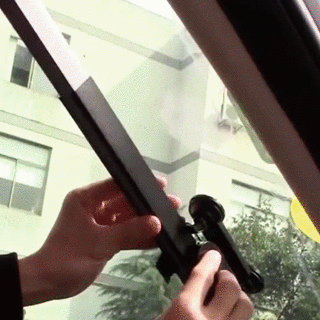 PERFECT SIZE---- Fully stretched to cover the entire windshield, shrinking the small size, easy to store, suitable for most of cars.
UPDATED STRONG SUCTION CUPS---- New upgraded double vacuum large suction cup more stable and not easy to fall off, after testing, which can hold over 20 pounds, very strong and durable.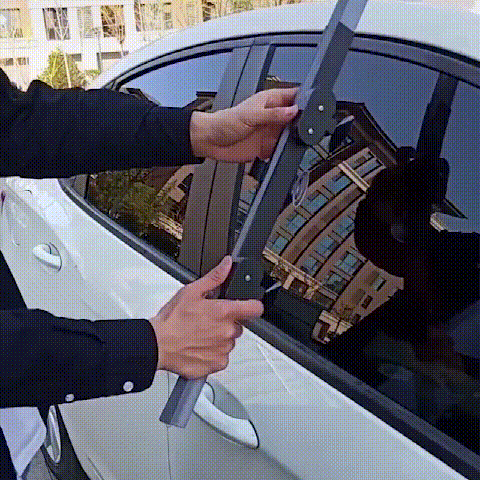 Multifunction----Not only can it be used in various cars, but also indoors.
EXTREME WEATHER RESISTANCE
Made of 300T High-density Polyester Fabric with aluminum foil that blocks 99% of the harmful UV rays and up to 85% of the sun's total solar energy.This is exactly what makes it great for you and your family, plus an essential for your driving wheel, dash and car's electronic systems.
You will finally be able to protect your family and extend the life of your car's interior.
Packing list:
Windshield cover *1 46cm
Glass sucker *2
---
Recommend you car curtain